HIPSTER™ Essential
This minimalistic design keeps it simple without compromising on comfort. The HIPSTER™ Essential offers 3 easy to wear carry positions, a compact storage compartment, and hip seat to ensure your baby's hips are always in the correct M position.
M positioning for baby's hips
built in head support
ergonomic forward facing
padded shoulders straps
soft padding for neck buckle
approved by the International hip dysplasia institute
How does the hip seat ensure correct hip positioning?
The hip seat ensures the baby's hips are in the correct "M position" by keeping the thighs supported at hip level so the thigh bone stays inside the hip socket. 
How big is the storage under the hip seat?
You can fit 6 diapers (pampers size 2).
How do I wash this carrier?
Machine wash with cold water in a gentle cycle. Lay flat to air dry, do not tumble dry. For light cleaning, simply wipe clean with a damp towel.
KEY FEATURES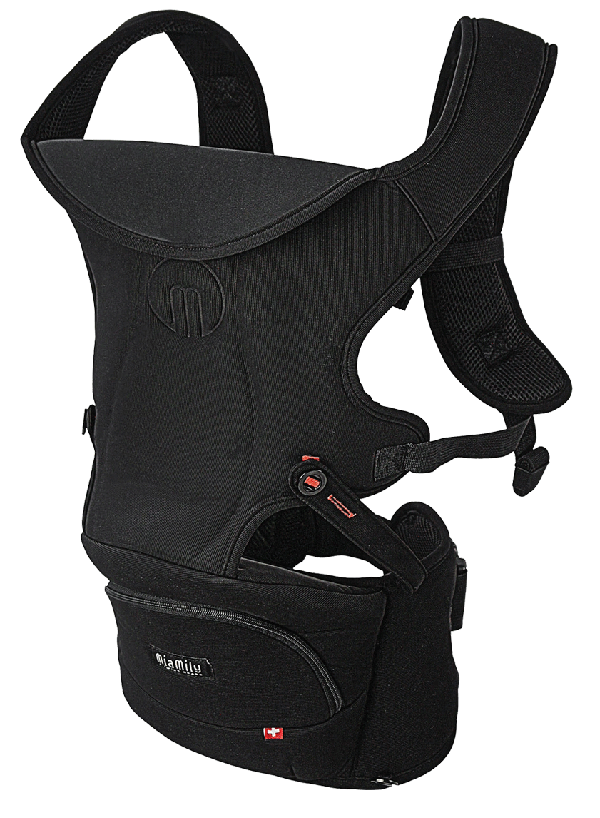 x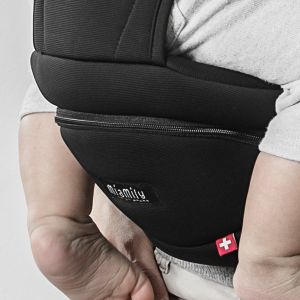 Built in Seat Storage
x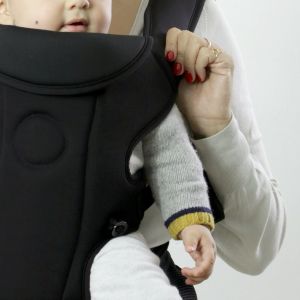 Lightweight Structure. Supports children 4m - 48m and is machine washable.
x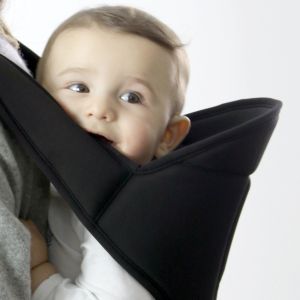 Built in Head Support
x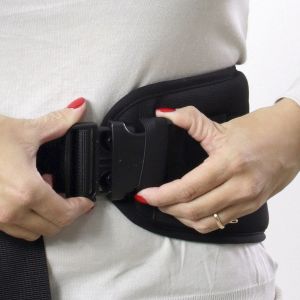 Safety Loop for Waist Buckle
x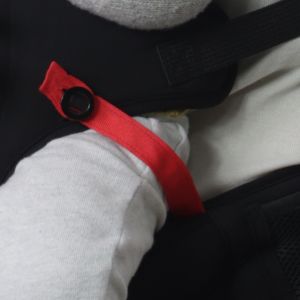 Baby Safety Belt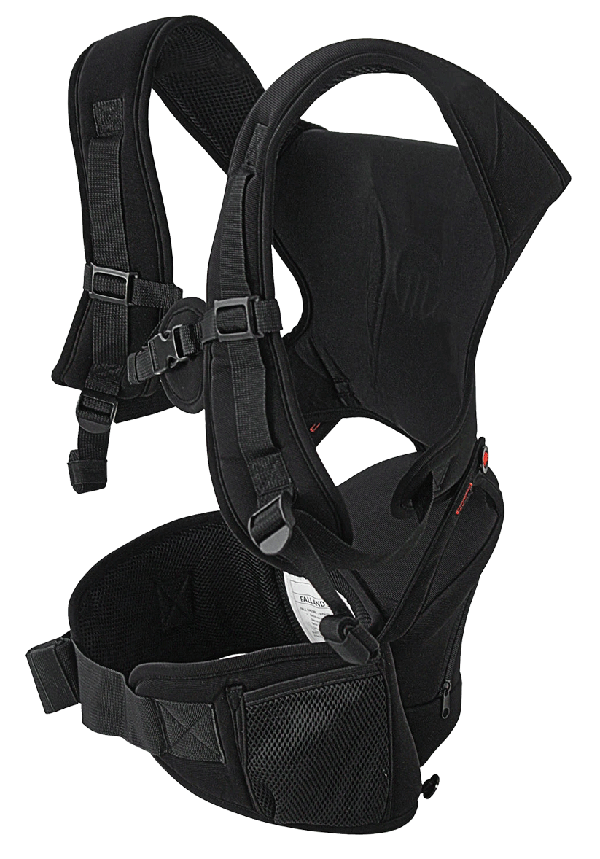 x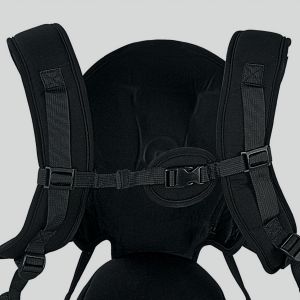 Dual Way Adjustable Shoulder Straps
x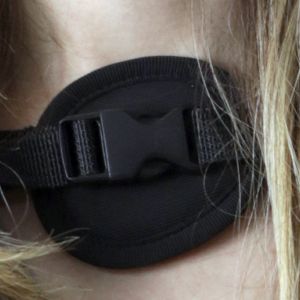 Neck Buckle Padding
x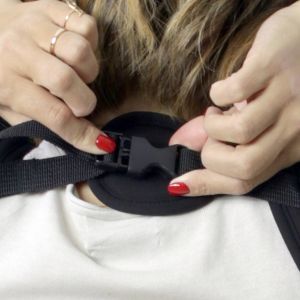 Adjustable back buckle
x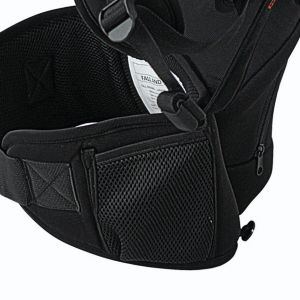 Side Phone Pocket
x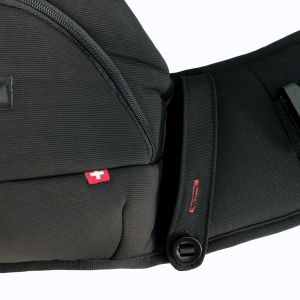 Store Away Button for Safety Belt
CARRY POSITIONS