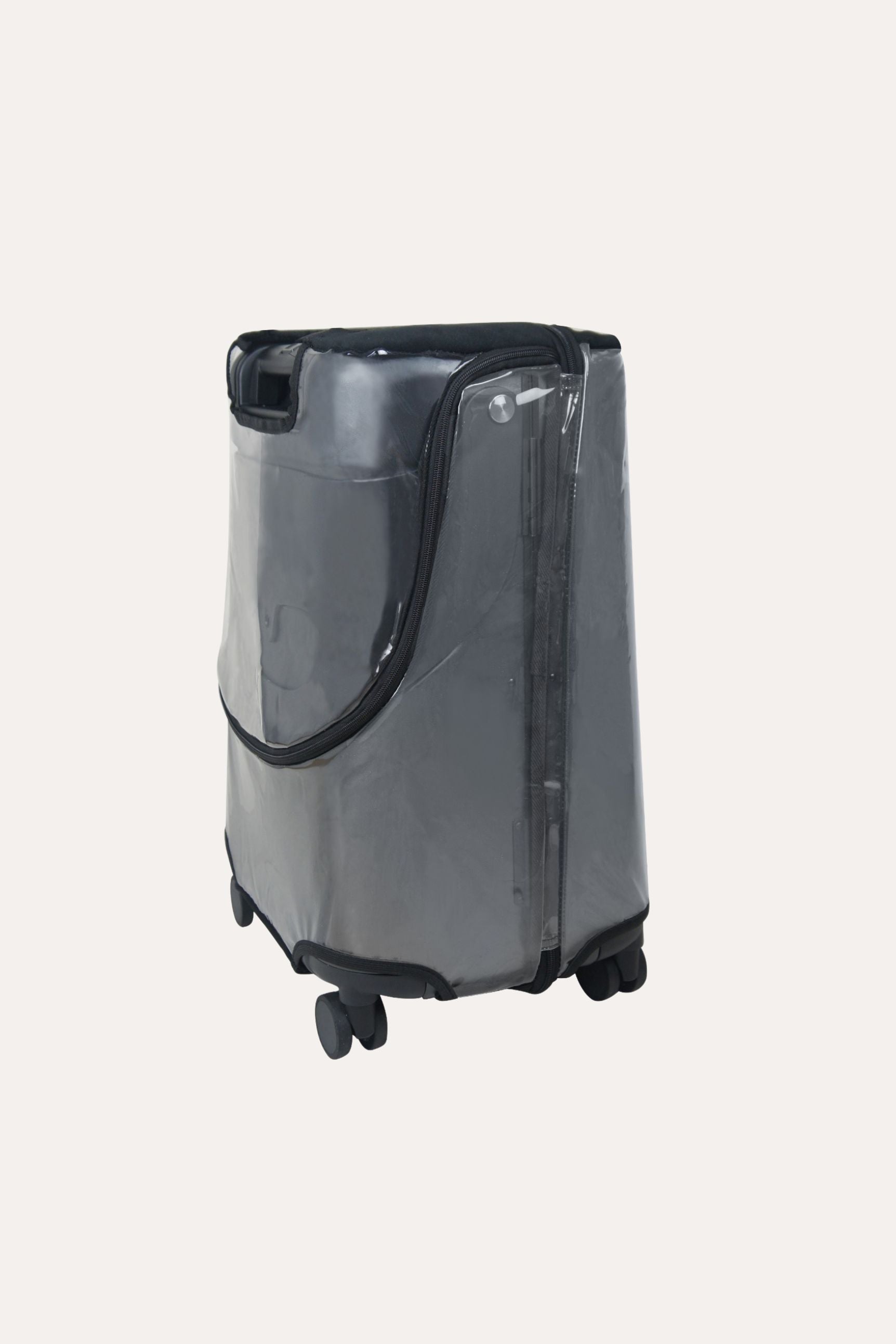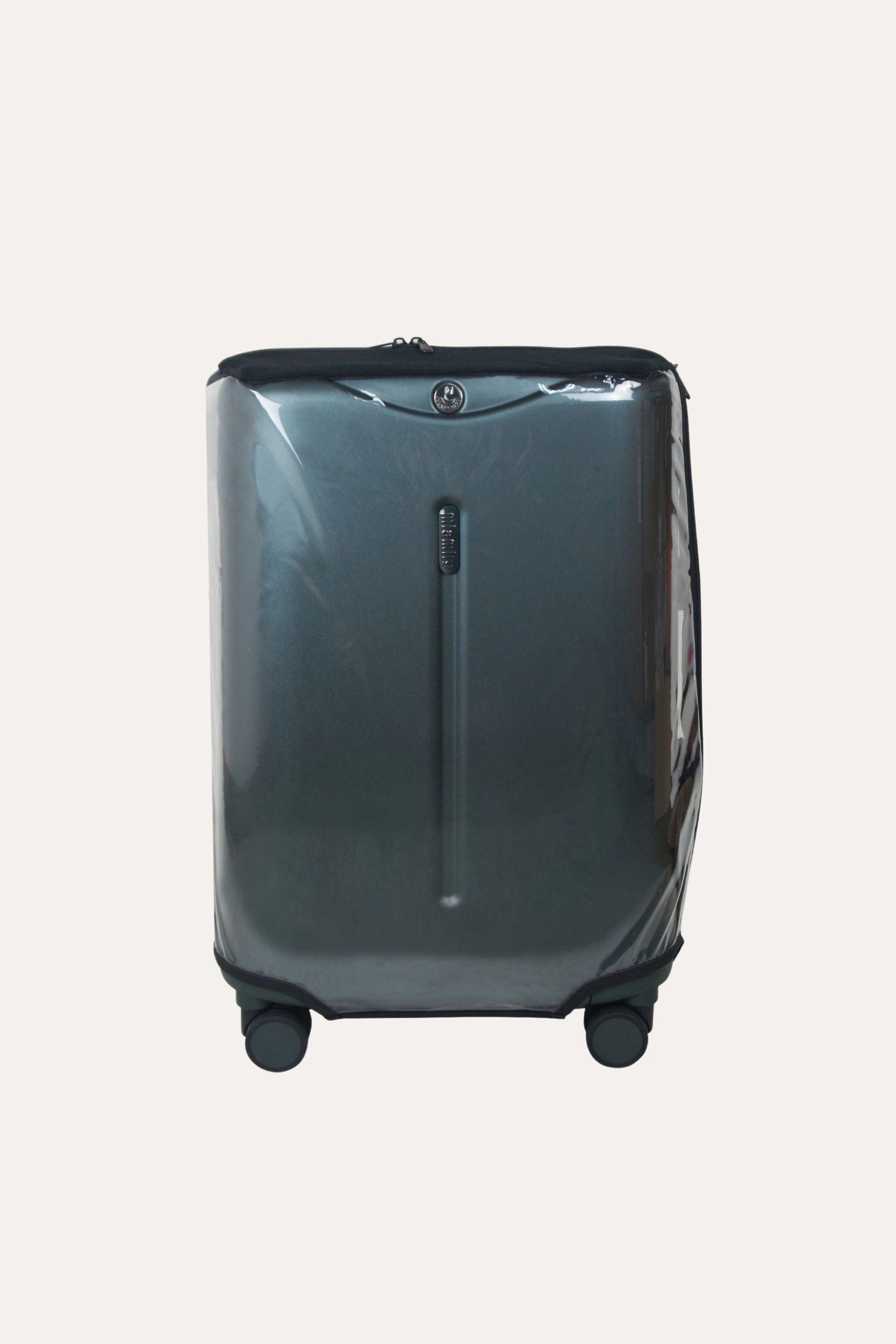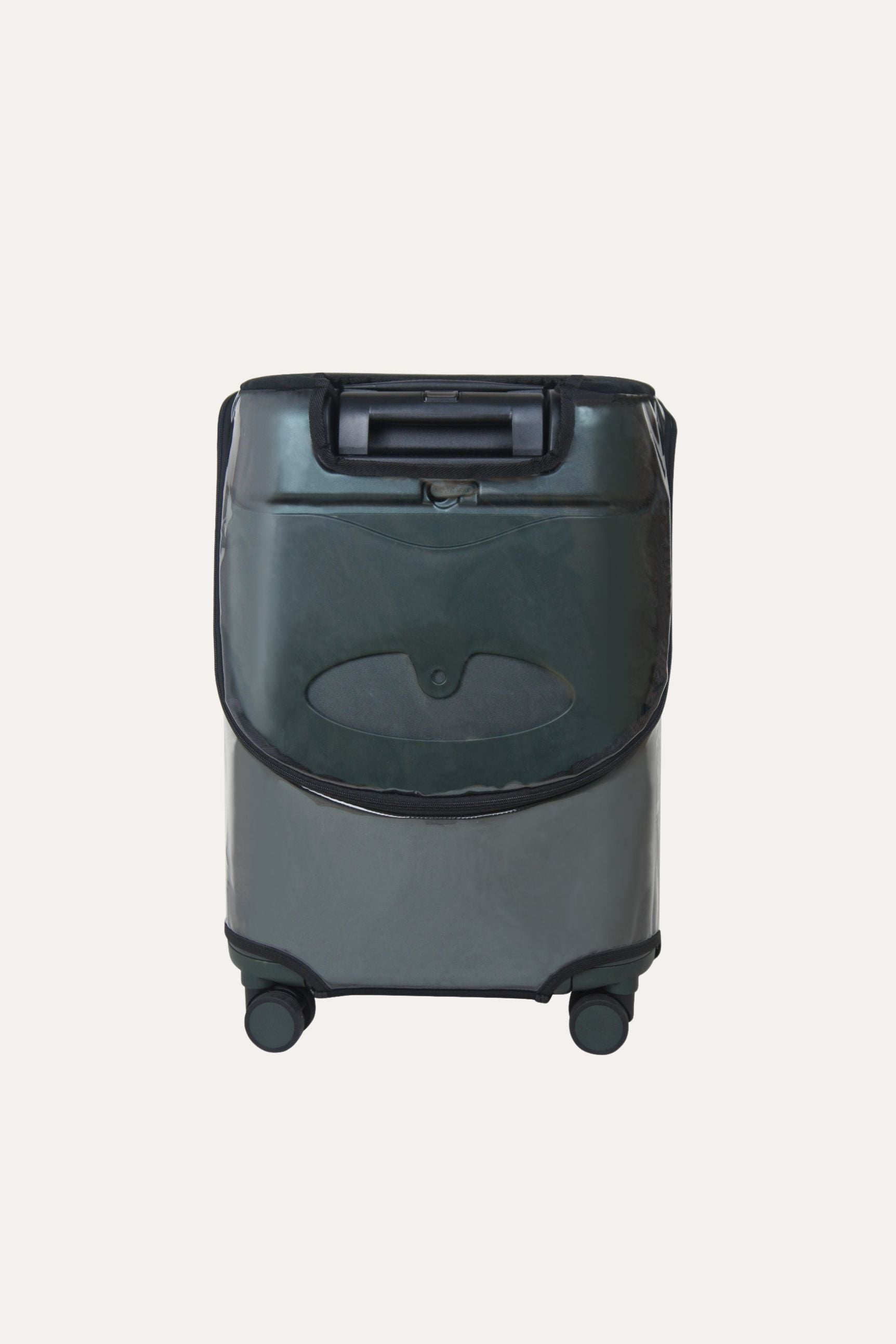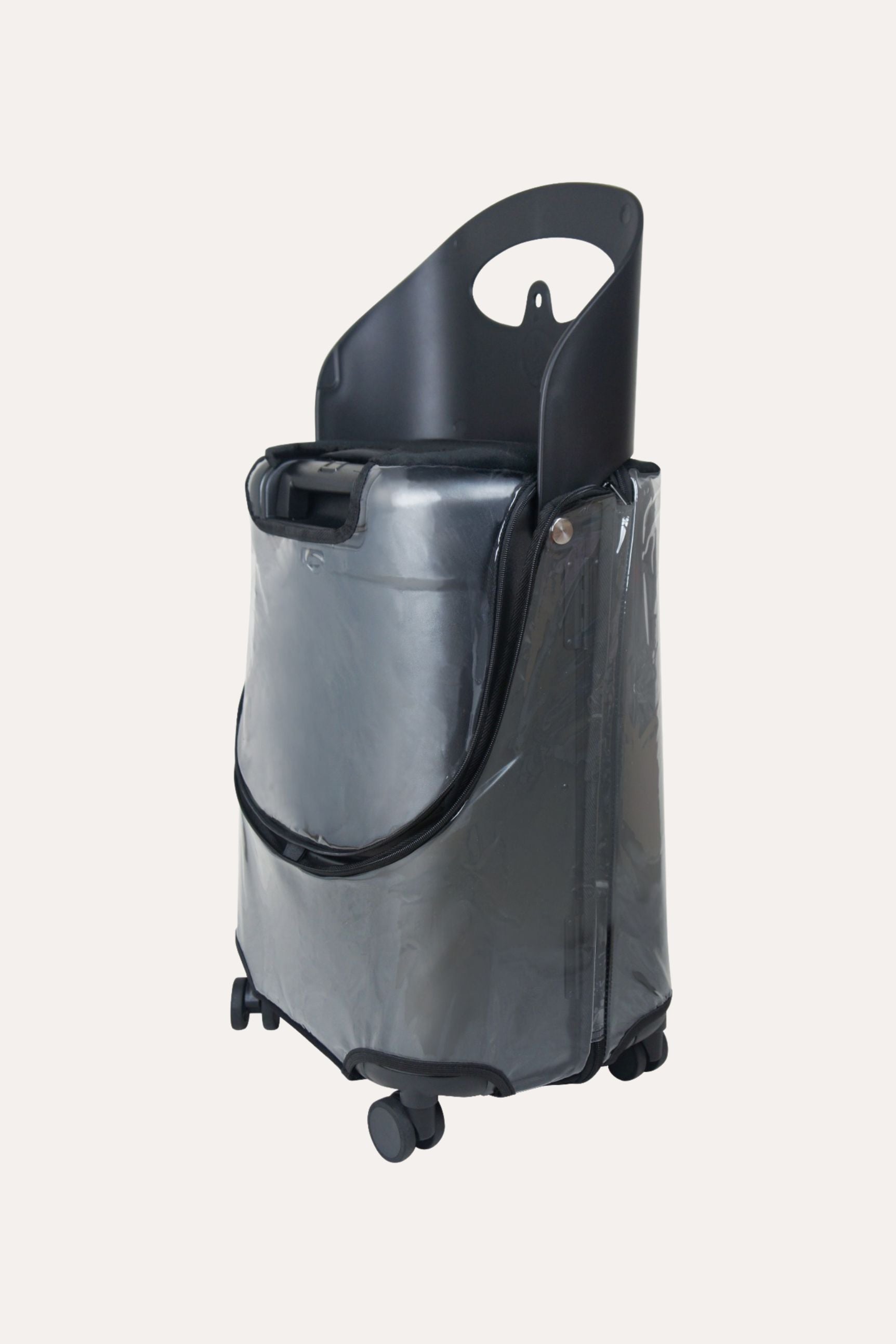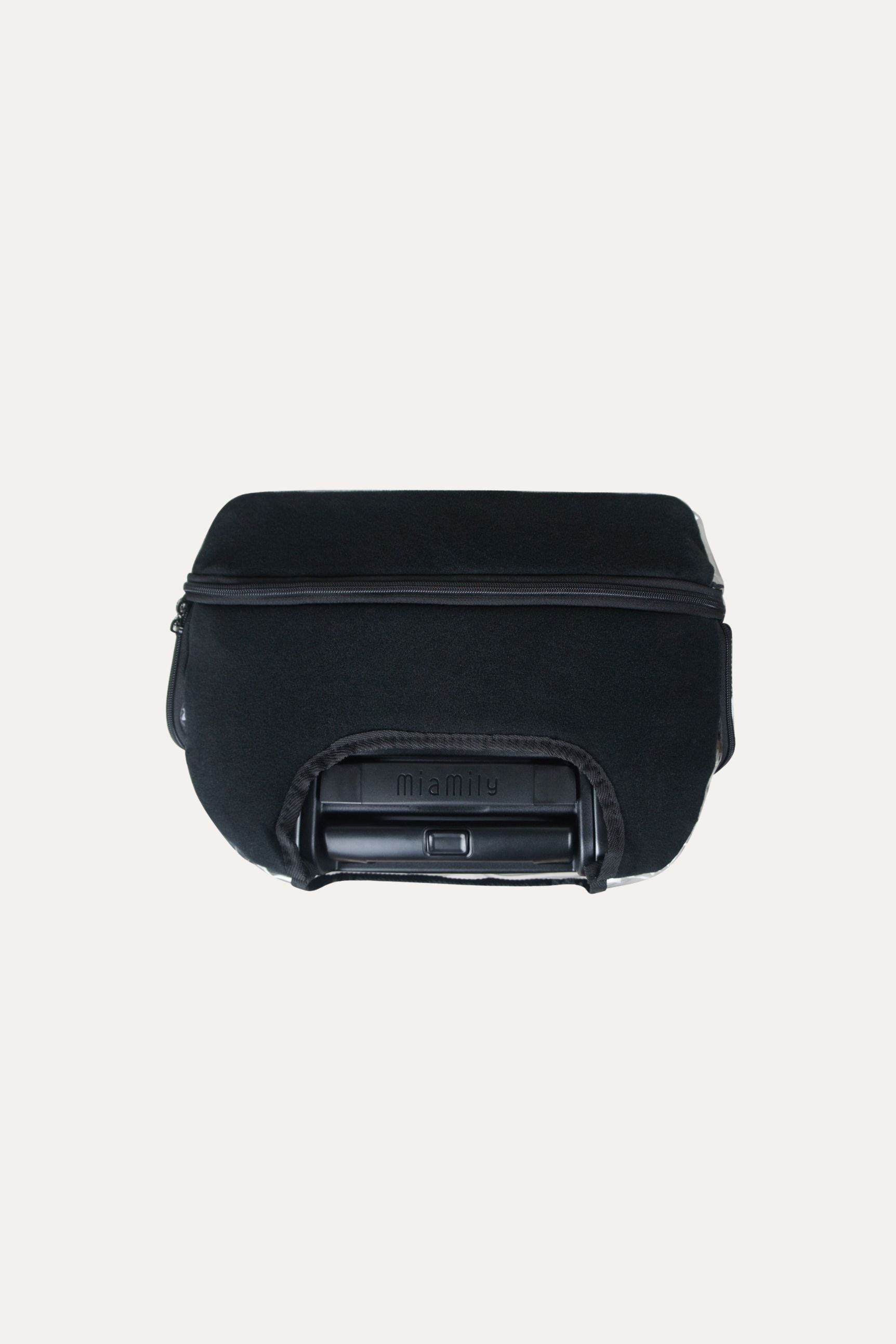 Luggage Cover
Fitted to our Carry On Luggage
Machine Washable
Custom fitted to our Luggage, this cover provides exterior protection from overzealous bag handlers to children. Thoughtfully designed to keep your bag clean from bumps, scratches and nicks during your commute or travel day.
CUSTOM ZIPPERED OPENING: to accommodate seat back usage while cover is on luggage.
FITS MIAMILY: luggage.
FABRIC TOP: to provide comfort & prevent seat wear.
Material: Clear - PVC fabric.
Care: Spot clean only.
See What Our customers say